TURKEY'S FIRST HYDROLYZED COLLAGEN PEPTIDE AND GELATINE PRODUCER
Sel Sanayi Ürünleri Ticaret ve Pazarlama A.S, a subsidiary company of Tezman Holding, a leading group with its diversified companies in the Turkish business community, has been founded in 1961 as glue/technical gelatine producer from bovine hides.

With more than half a century of experience and know-how in technical and edible gelatine, in 2019, it started to produce hydrolyzed collagen peptide from bovine hides in its new factory for cosmetic, pharmaceutical and food industries.

Sel Sanayi is accredited to the European Union. Production is carried out in accordance with the European Union food norms and traceability of the operations is ensured by a special computer program.

Thanks to its quality, products of Sel Sanayi obtained a place in the world market.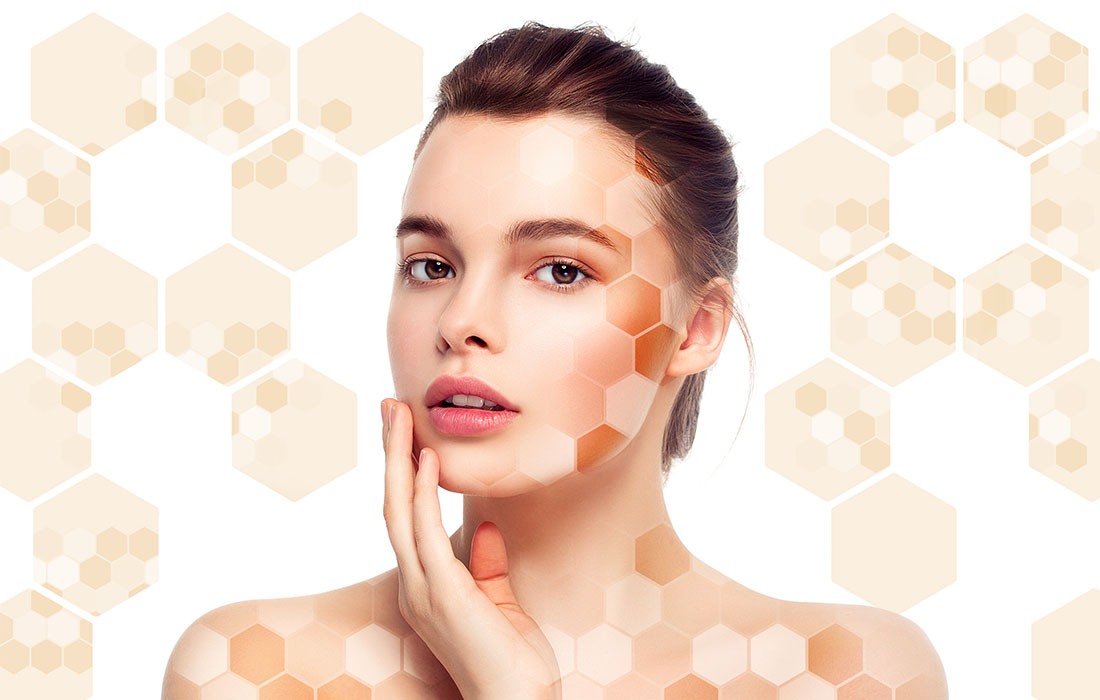 Hydrolyzed Collagen : CollaSel
Hydrolyzed collagen peptide is a protein formed of amino acids and obtained by the enzymatic hydrolysis of raw collagen. Both hydrolyzed collagen and gelatine are proteins but hydrolyzed collagen has smaller molecular weight due to enzyme process. Hydrolyzed collagen does not have a gelling effect like gelatine and soluble in cold water.

Hydrolyzed collagen can be used in functional food and nutritional supplements because of its proven health benefits. It is also used in many industries, including cosmetics.

Hydrolyzed collagen replenishes tissues in skin, bones joints by amino acids needed by the body. At the same time it improves the communication between cells and strengthens the tissue structures by providing the synthesis and regulation of collagen fibers.
CONTACT
Headquarter:
Haci Ahmet Mh. Irmak Cd. DLP No.1/5
34440 Beyoglu, ISTANBUL/TURKEY T: +90 212 253 62 40 - F: +90 212 253 77 78 info@selsanayi.com
Factory:
Yeni Mahallesi Baglardere Mevkii No: 2
22500 Havsa EDIRNE/TURKEY T: +90 284 336 11 15 / +90 284 336 11 18